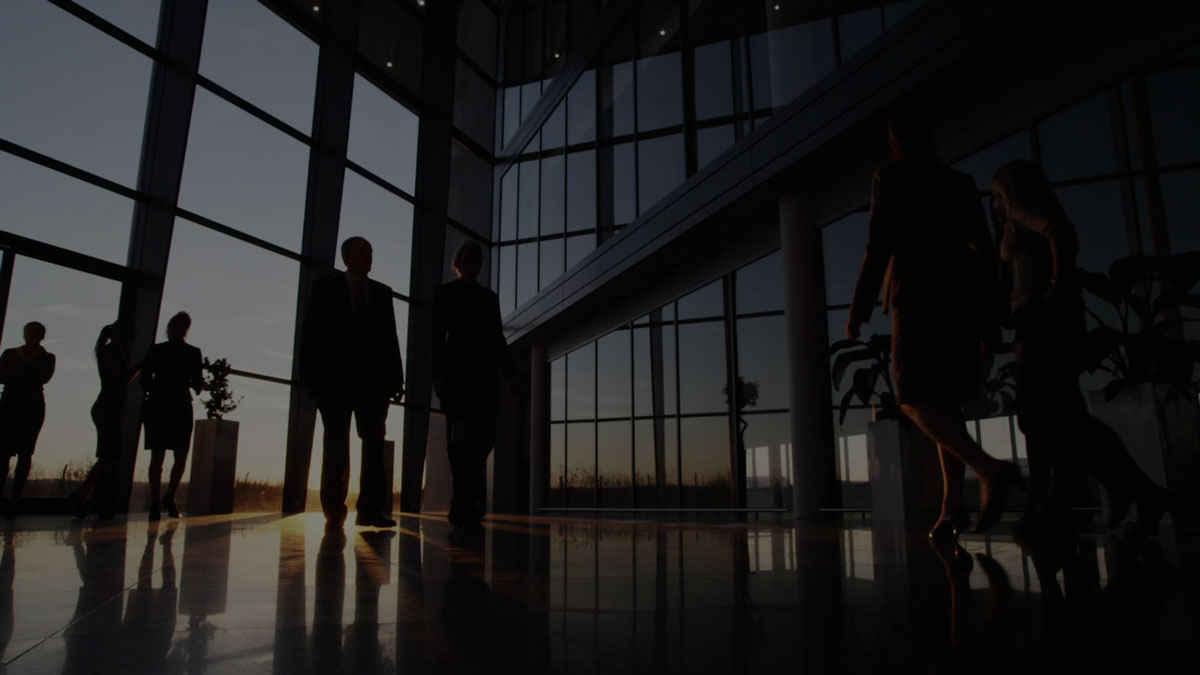 Mentorship Program
Women in Legaltech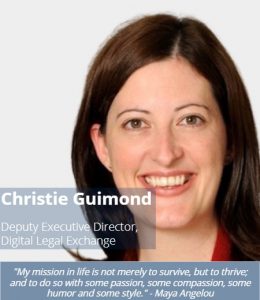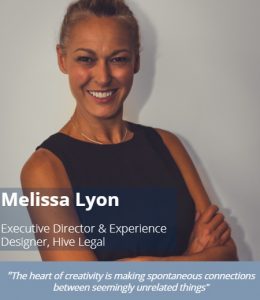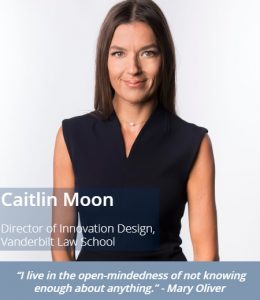 Sign up for the Mentorship Program
LID's mentorship program connects those who are new to legaltech and legal innovation, or who are seeking to enter the industry, with well-established professionals working in legaltech, legal innovation or legal design. The program is designed to help women and traditionally underrepresented groups level up in the industry by providing them with practical advice and coaching from mentors who understand the challenges inherent in pursuing careers in legal.
Signing up to the program provides you with the opportunity on a first come, first serve basis to be matched with an experienced mentor. During the program you will receive:
One meeting a month for a six month period (after which you and your mentor can opt to continue an informal relationship).

Guidance and advice from someone who has had success in the industry.

to guide you in your professional journey.

An invitation to a group meeting of mentors and mentees, during which discussion will be held on the pitfalls and opportunities of alternative legal careers.
Entrance into the program occurs two times a year, in May and November. The first cohort will kick off in May 2021. In order to be considered, you must apply by May 28.
Use the form on this page to join the program as either a mentor or a mentee.