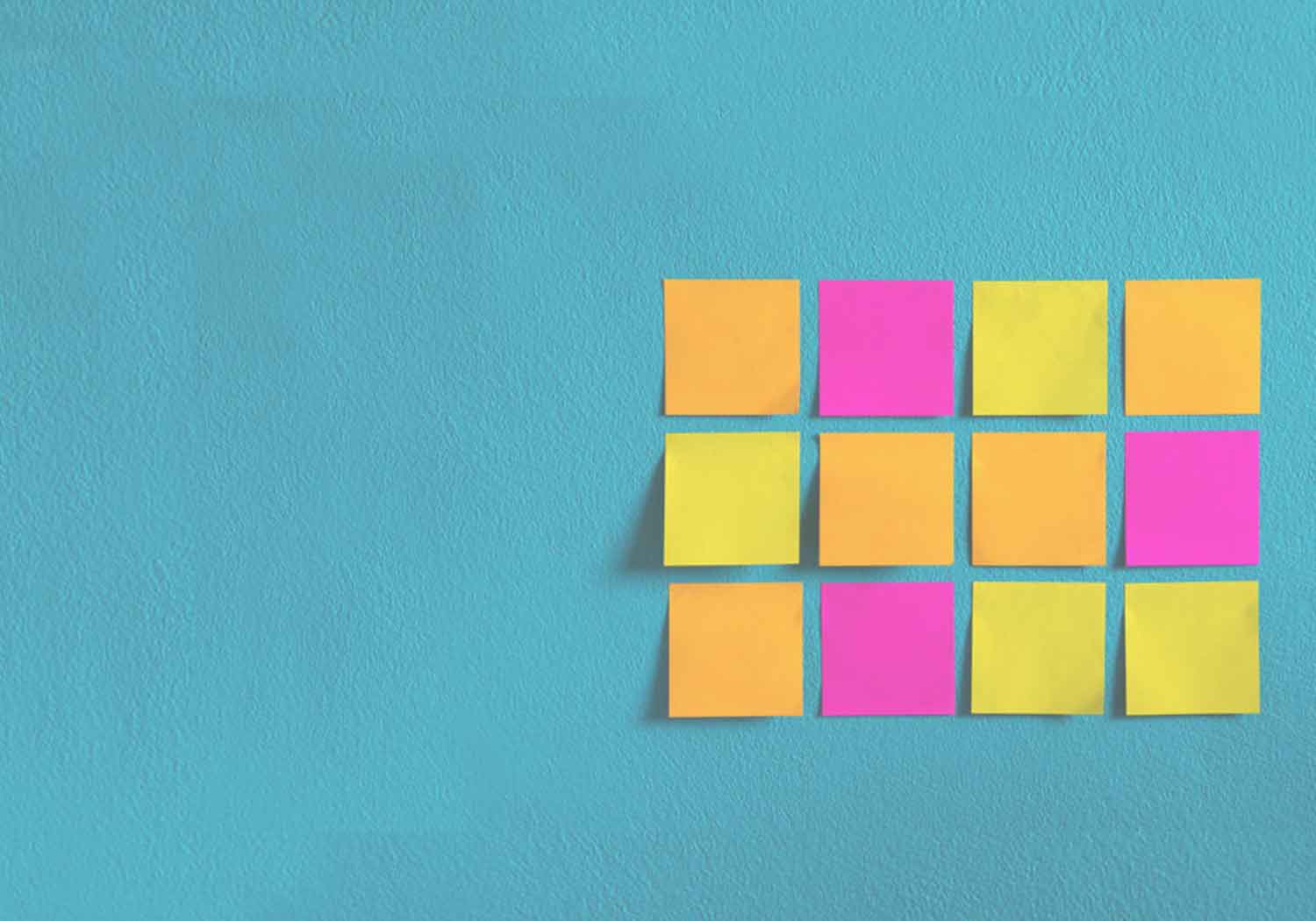 LID is here to help you drive innovation in law. Register for our monthly meetings, access resources from past meetings, learn about innovation methodologies, participate in our global community, or sign up to be a mentor
VIEW MORE
Helping You Redesign Law
Learn about Methodologies for
Legal Innovation
We help you compile your toolkit by borrowing from experts in product, software development, and design.
We borrow from experts in product, software development, manufacturing, design and more in order to boost our innovation initiatives in law.
LID
 – the nonprofit for legal innovation across the world. Created to serve and support you.
Become Part of Our Network. Join our LinkedIn Group, attend our meetings, send us suggestions for new topics.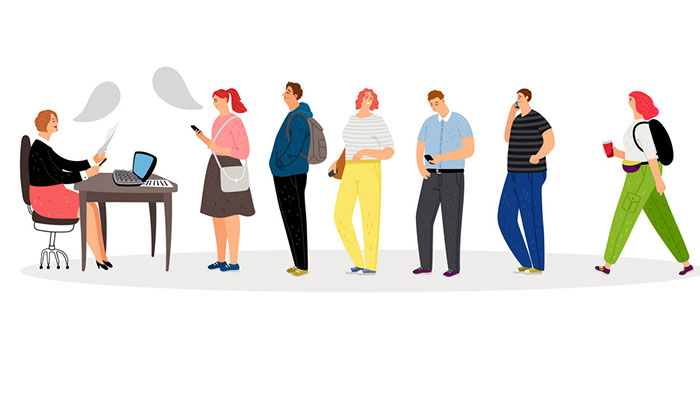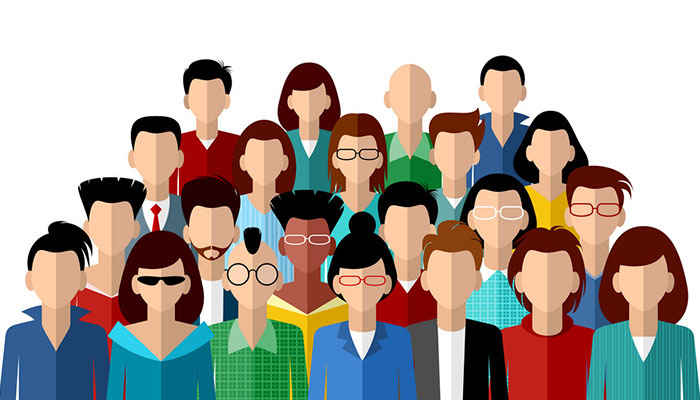 Innovation
Doesn't Happen in a Vacuum
Interested in presenting at LID? Have a success story to share? Let us know!
What Members say about LID

"The use of Design thinking in Legal has the potential to produce substantial benefits. After attending several LID meetings, I was impressed with how the group brought together clients and practitioners for the common good. Even more key, the methodology brought participants beyond habitual thought patterns into open and practical dialog to improve client value derived from legal services."

"Many creative and technology professionals work daily in creative and interactive sessions inclusively 'doing' rather than a broadcast model. This has arrived in legal now. LID is breaking down boundaries, bringing curious people to learn new approaches and practice methodologies to take back to their offices and legal change teams."
Our Latest Meeting and Events
Melissa Lyon from Hive Legal on achieving commercial success in a design-driven law firm.
Astrid Kohlmeier, Legal Designer, and Ines Curtius from Airbus showcase a visual contract success story.
The Casetext Product team spoke to us about user-centric product development.